Did you find the design you are looking for on our website? If the answer is no, then you are in the right place. This is the purpose of creating this page, creating Custom Design Orders, Special Projects from your imagination, or Custom Design for your clients.
No need to worry, we have a team of professional designers to implement what you want and turn your dreams into reality that can be implemented using the various technologies available.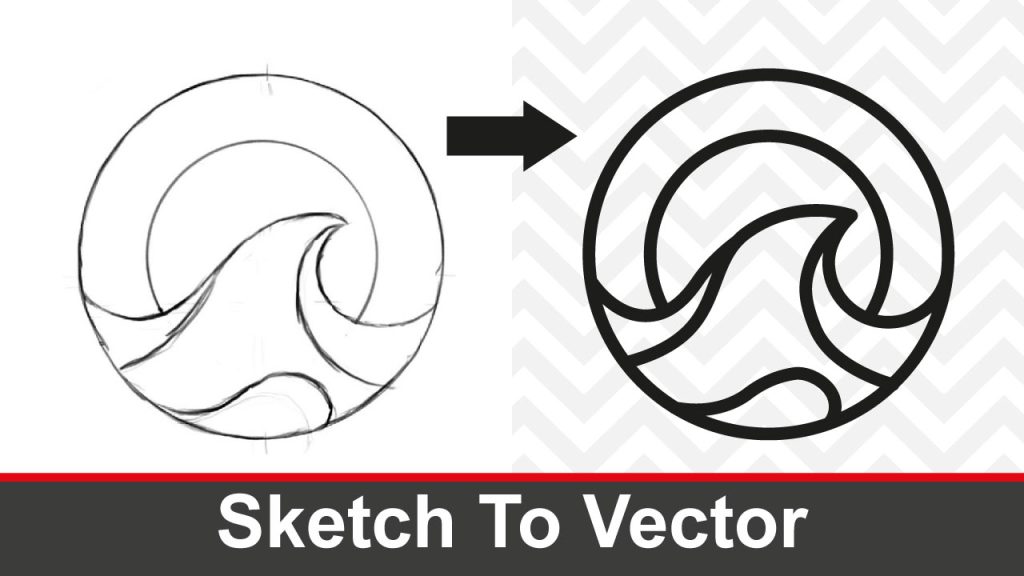 We will Do it for You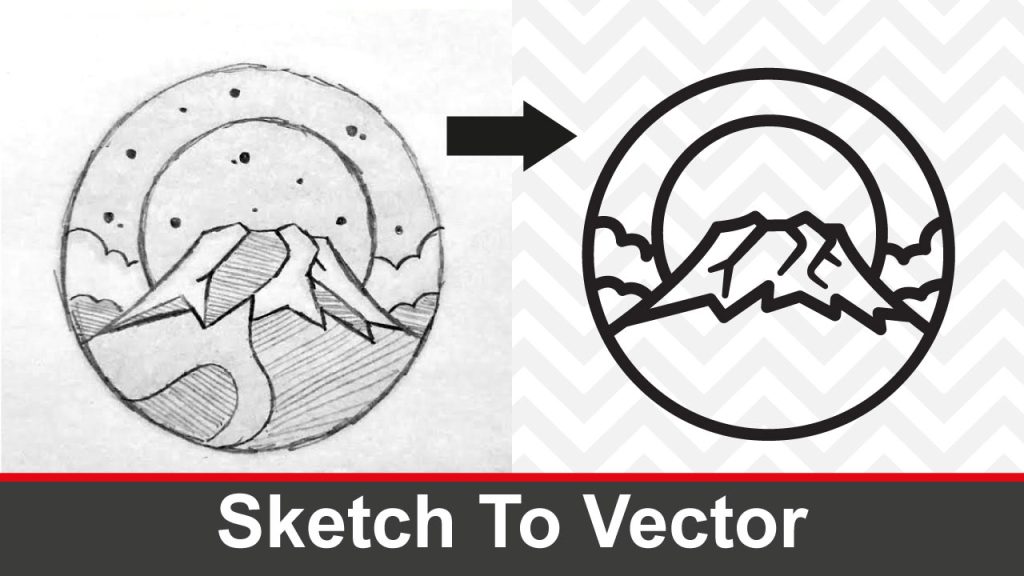 Use the form below to tell us exactly what you want and how you want it to be made.
Please write your Name, E-mail, and a brief description of the work you want, along with writing the sizes, and the technique used in cutting or engraving.
Thank you, best regards