Designifier Helps Industries worldwide To Growing
We Offer tons of Vector Designs To Take Your Industry To the Next Level.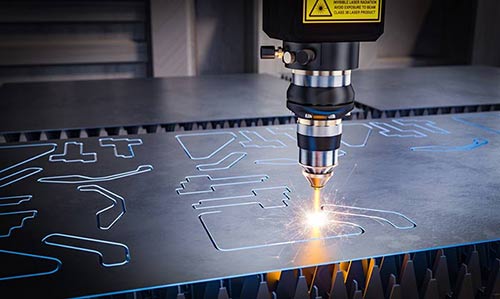 We started our work in the field of designing digital files more than 20 years ago, especially files in vector format, as the beginning was in 2003 in the field of advertising design such as business cards and promotional papers, which required design in vector format and with high quality.
Then moving in 2008 to the field of printing, where we worked in printing on T-shirts and beverage cups, as well as outdoor printing, where bright advertising banners fill the streets and squares.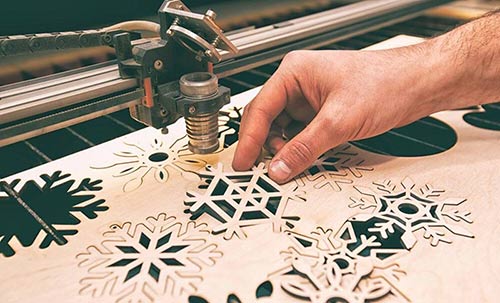 Then moving to the field of painting on glass in 2011, and here the work was in a purely industrial field, where we worked cutting stickers using the Cutter Plotter machine to draw on glass using Sandblast technology to create creative shapes on glass, whether sanded in gray or other colors.
Then moving to the field of interior decorations in 2014, where we worked in painting on glass in addition to drawing and manufacturing wall partitions with motifs, expressive shapes, and paintings that adorn the wall and express the personality of the place and its owner, in addition to many other applications related to the field of interior and exterior decoration.
Designifier Start Point
The idea of ​​creating a specialized site for making designs in vector format began in 2021, with the increase in the demand for remote work and the need to develop the fields of the industry after a hiatus that lasted for continuous years due to the Corona pandemic.
Hence the decision to create a website to meet all the needs of the market in terms of different designs suitable for all industrial sectors that need such designs.
Our Mission
We Make Industry Better And Easier For Every One
We offer you a huge range of digital designs in vector format, renewed daily and always updated, to provide you with smart and fast solutions in order to develop your business and increase your customer base by constantly offering them new creative designs, and this, in turn, makes your customers interested in dealing with your company constantly.
Beneficiaries of our Designs
Metal Fabrication
Our Vector Designs can benefit metal fabrication companies in various forms, such as laser cutting or plasma cutting, and all those working in the metal industry.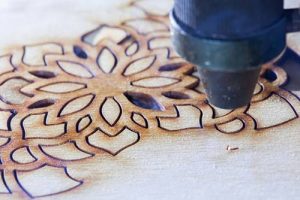 Wood Engraving
Everyone who works in wood engraving by Co2 Laser, such as in the furniture and gifts sector, and all those who work in the manufacture of home accessories benefit from our Vector Designs.
Cutter Plotter
Everyone who works on cutting plotters benefits from our Designs, and this covers a large segment of the industrial sectors, such as sanding the glass using the sticker after cutting it with an awesome decoration, as well as those who work in paints to make the most wonderful effects on the walls Or even in wood paints.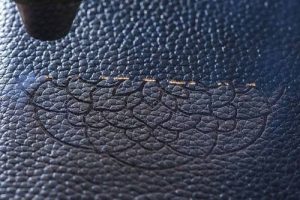 Leather Industry
Everyone who works in the field of leather or textile industry, in engraving, cutting, or decorating shoes or bags, can benefit from the designs on our website pages in order to give a distinctive personality to his products and to attract more customers.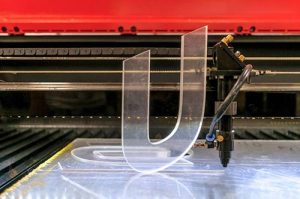 Advertising Industry
If you work in the field of the advertising industry, drawing corporate brands, or manufacturing illuminated three-dimensional letters made of plastic, acrylic, metal, or even wood, you can take advantage of our designs to advance your company and create more dazzling elements for your customers who are always waiting for something new from you.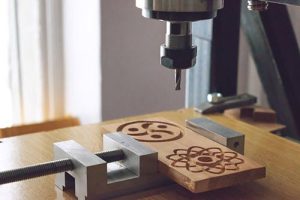 CNC Router
If you work in the wood and furniture industry, you can benefit from our CNC router designs to make the best pieces to decorate furniture, wall partitions, or Wall Art inside homes, offices, restaurants, and cafes.
Available Vector Files on our site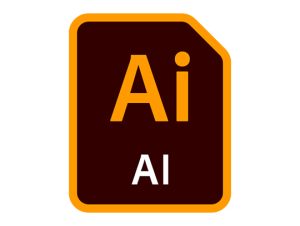 Adobe Illustrator Files (AI)
which is the Illustrator file extension for those working on it and for designers familiar with Adobe Apps.
AutoCAD Files (DXF)
which is the most popular file for all industry operations, with the various techniques used in cutting and engraving.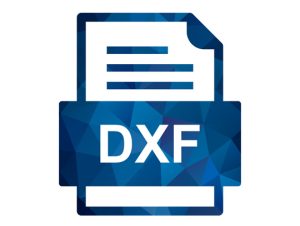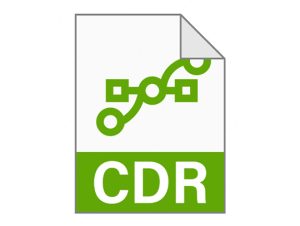 CorelDraw Files (CDR)
CDR for those who work on the Corel Draw program, which has a very long history in cutting on a cutter plotter machine, which is used in cutting stickers and labels on glass and the like or engraving on some materials.
Scalable Graphic Vector Files (SVG)
SVG file, which is also widely used for slicing, engraving, or when importing into some operational programs.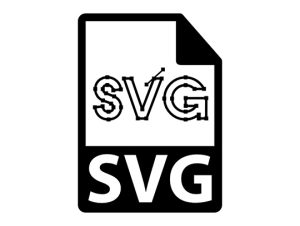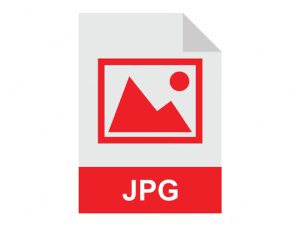 High-Resolution Image (JPG)
JPG with high quality allows you to print the design if you work in the printing on demand for clothes, fabrics, beverage cups, and others.